Proudly providing quality service to
the province of Saskatchewan.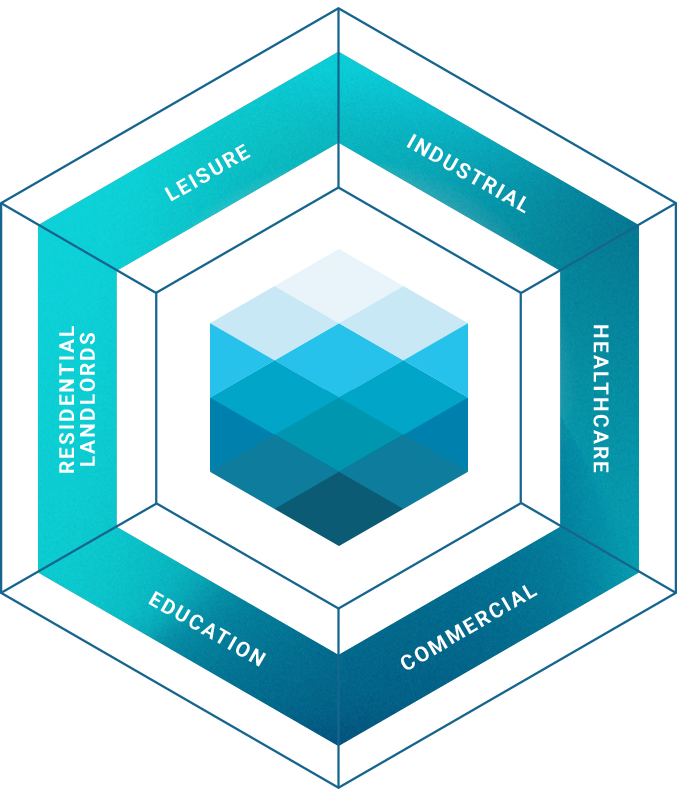 WE SERVICE VARIOUS SECTORS
At Living Sky Refrigeration we have the expertise to work in commercial and industrial environments as HVAC specialists. The company's hands-on team provides installation, maintenance and service for business's heating, ventilation, air conditioning and refrigeration needs. As a growing company, Living Sky seeks to change the landscape of service providers in Saskatchewan and surrounding areas. Our main priority is delivering high quality work at a competitive rate.
Maintenance – We provide maintenance programs for your equipment to help prolong life expectancy and performance of each unit.
Service – Our goal is to provide fast and excellent service should you experience any issues with equipment operation.
Installation – Whether installing new, or replacing existing equipment, we will complete the job with the highest standard of quality.
OUR EQUIPMENT
The crew at Living Sky Refrigeration are some of the best in the industry and as such we believe that our clients deserve the best. That is why we aspire to use some of the most reputable HVAC and refrigeration equipment in the industry. Rooftop units, chillers, boilers and condensing units and a few of the many different types of equipment in our vast repertory.
Learn More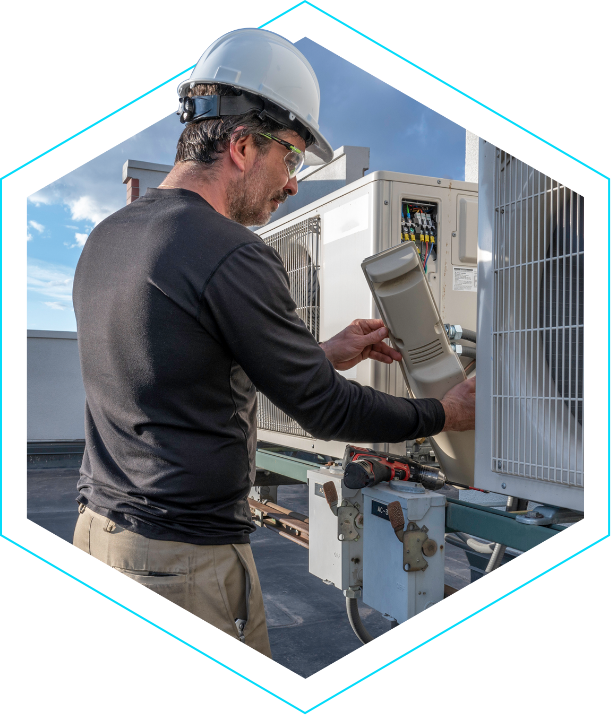 AREAS OF SERVICE
Living Sky Refrigeration is a Canadian company located in the golden wheat filled prairies. Our headquarters may be in Craik, however we service Regina, Moose Jaw, Saskatoon and other surrounding rural areas of Saskatchewan.
CONTACT US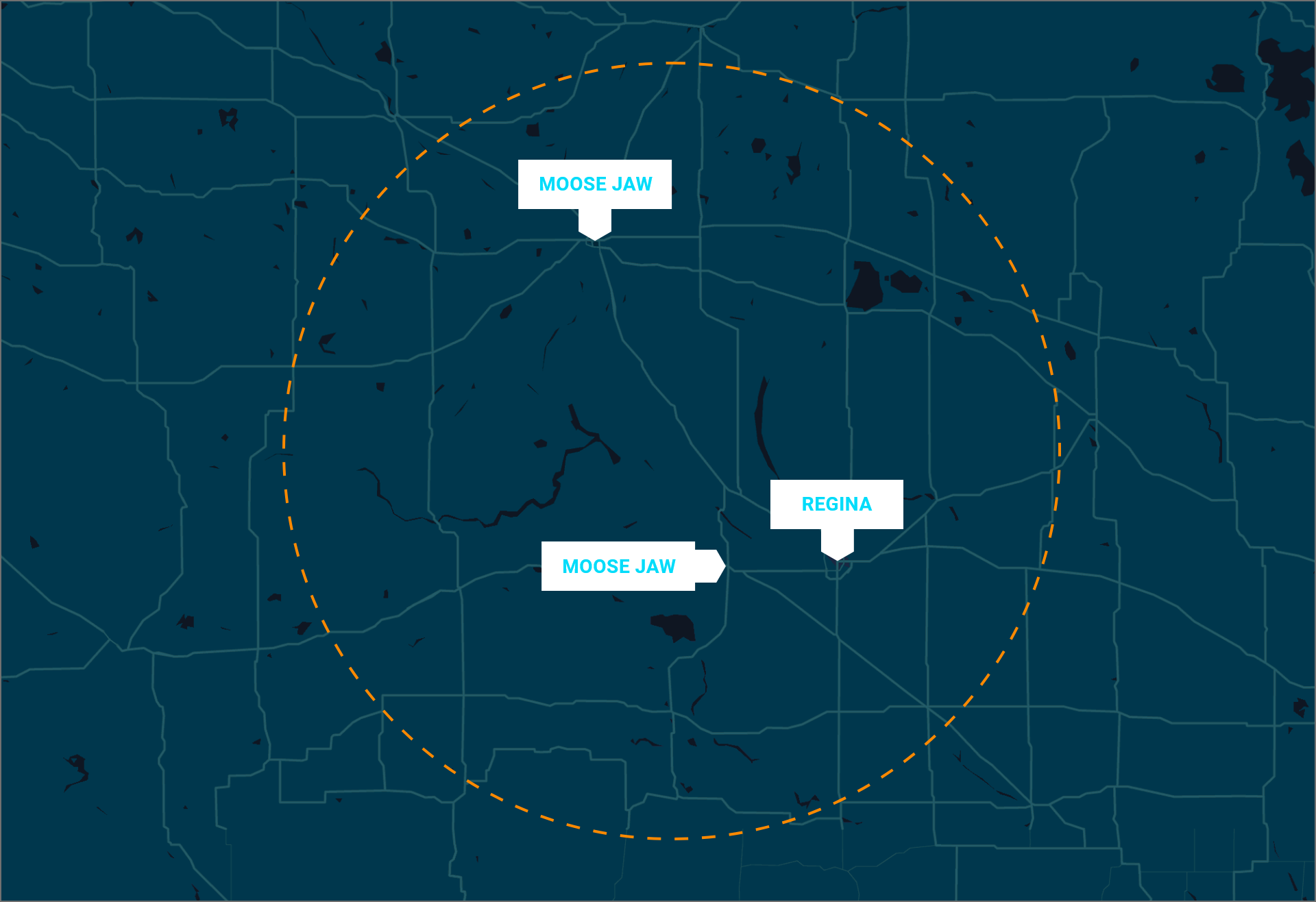 TESTIMONIALS FROM OUR CLIENTS
Charla Edwards
"Excellent service! They even reached out weeks later to make sure I was cozy warm with my new furnace:) I would recommend this company with zero hesitation!"
Laura Hoimyr
Living Sky installed a compressor for a walk-in freezer for us. We were really happy with their excellent work and great customer service. Everything went as planned and they came in under the quoted price. We would definitely work with them again!
Debbie Kusniak
Awesome service and tradesman were very polite and respectable . Happy with this Company !!!